Search Engine Optimization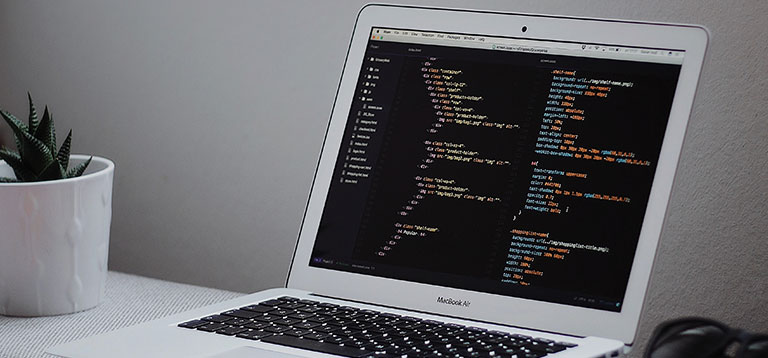 Any business, large or small, can benefit from being featured prominently in search engine results. Our SEO services focus on creating a long-term strategy that will help you rank on Google and Bing, all at competitive rates.
Our Approach to SEO
We begin our process by using specialized keyword research tools to find the most valuable keywords for your website. We perform a thorough analysis of your market, which includes looking at how your competitors are doing. Our team of SEO experts examines their link profiles, the average number of social shares, how many pages they have in search indexes, internal linking structures, outbound links, frequency of content updates and a variety of other on-site and off-site factors. Understanding your competition is important, as it helps us create a unique strategy that will allow your website to rank higher than other businesses in your niche.
Digital Outreach
Having quality backlinks pointing to your website is still one of the most important factors that determines how your website will rank. However, in order to be beneficial, the links need to come from reputable websites that are related to your business type.
We help you obtain the best quality backlinks by targeting websites that are well respected by search engines and closely related to your niche. We frequently build link partnerships according to industry verticals. Every one of our SEO campaigns includes some form of digital outreach to boost your website's link profile.
Content Strategy
In today's world, search engines like Google are placing a lot of emphasis on quality content. A complete content strategy means planning, creating and distributing content online. Our team of SEO experts will plan an optimal site structure, schedule how often posts should be made to your blog and social media account, distribute press releases and write high-quality engaging content for your own website.
Managing your online content can be a rather time consuming endeavor that many small business owners struggle with. This is why we're ready to help by doing the hard work for you!
Keyword Research
Our keyword research package gives you insight on how others in your industry are doing, especially the keywords that they're targeting. We'll come up with a set of keywords for you to target and identify any potential issues that you may have with your website. Our keyword research package includes:
Full Keyword Report
Competition Report
On-Site Optimization Report
Local SEO
If you run a business that serves customers in a specific geographic area, doing local SEO is essential. Local SEO helps rank your website for search terms related to the products and services you offer, plus your city. This package includes:
Full On Page Optimization Services
Digital Outreach + Web Property Optimization
Optimization for 5 Keywords